A collaborative annual winemaking project from The Winemakers Co-Op.
The New Jersey Wine
and Grape Insider
Our trade newsletter geared to providing resources and information for vineyards and wineries in the Garden State. 
The Winemakers Co-Op was founded in 2015 with the common goal of increasing the quality and perception of the fine wines of New Jersey. Learn more about our membership requirements
We produce and participate in a robust annual calendar of events spotlighting our members and promoting New Jersey fine wines. Join us at our next event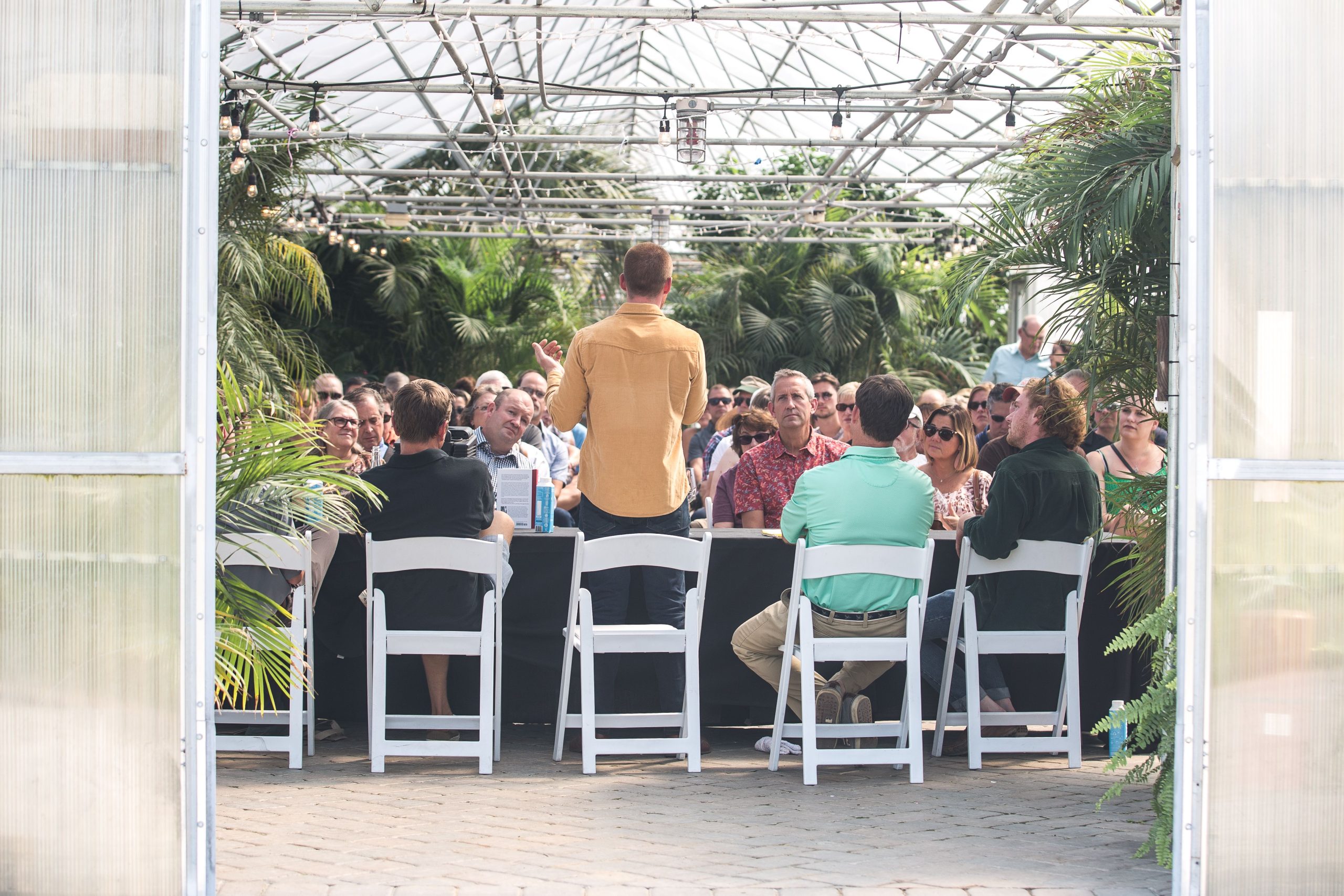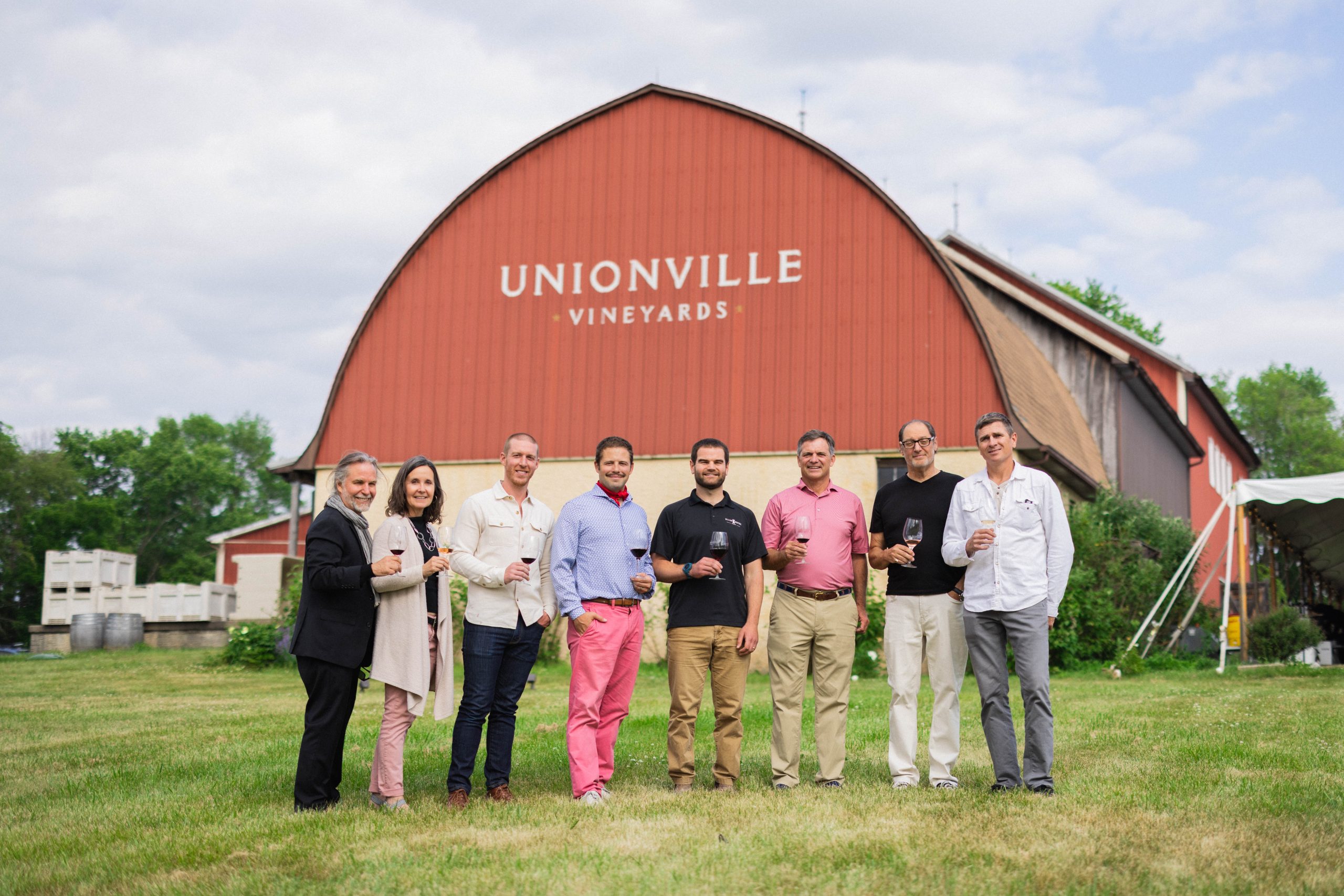 The Winemakers Co-Op encourages the adoption of vineyard practices, winemaking techniques, and business strategies that advance our mission of producing the best wines possible throughout the state of New Jersey.
Co-Op member wineries adhere to strictly enforced standards, ensuring quality and authenticity in each bottle we produce. All Co-Op events feature dry, or classically sweet wine styles made from 100% New Jersey-grown vinifera wine grapes. Meet our members.
Auburn Road Vineyard & Winery
Founded in 2003 by former Philadelphia-based lawyers Scott & Julianne Donnini; who left the corporate world and never looked back. Jules is a self-taught winemaker and Scott runs the marketing and operations – together they create old world style wines with a keen sense of balance that frames the beauty of the fruit.
Founded in 2012 in Pittstown, NJ, Beneduce Vineyards are sustainably-minded, 4th generation farmers on a mission to prove the potential for world class wines exists in the soils of Hunterdon County. Focusing on small lot production, creating unique wines from 100% estate grown grapes
Hawk Haven Vineyard & Winery
Established in 2008 on land in Cape May that has been in the Wuerker family since the 1940s; Hawk Haven is owned and operated by husband and wife team Todd & Kenna Wuerker.  Todd is a self-taught winemaker, crafting a diverse set of wines from 16 acres of estate grown grapes. He has his sights set on becoming the first Garden State sparkling specialist.
Set on 89 acres of preserved farmland in Hunterdon County, Unionville Vineyards comprises 5 estate vineyards spread over three counties, allowing for unique, expressive wines to be crafted from fruit grown in the varying terroirs of central and northern New Jersey.
A fifth-generation family owned and operated estate vineyard and winery located in Mullica Hill; in the heart of the Outer Coastal Plain American Viticultural Area. Bill & Penni Heritage began cultivating grapes on their 150 acres of apple and peach orchards in 1999, realizing the potential of the Garden State wine industry and starting a new chapter for the next generation
Founded in 2001 in eastern Mercer County by a group of wine loving friends with 3 acres of Cabernet Franc and Chardonnay; Working Dog Winery showcases a diverse range of wines expertly crafted to match the soil, climate, and topography of the estate.
The Winemaker's Co-Op was founded in 2015 with the common goal of increasing the quality and perception of the fine wines of New Jersey. Member wineries aim to produce benchmark dry wines from estate‑grown vinifera (European) varieties that illuminate the differences in soil and climate that exist throughout the Garden State. Through a series of intimate tasting events, industry outreach and communication with the press, these wineries have established themselves as leaders of fine wine production on the East Coast. By spearheading essential industry research and development, Co-Op members are striving to push the boundaries of quality with each new vintage.